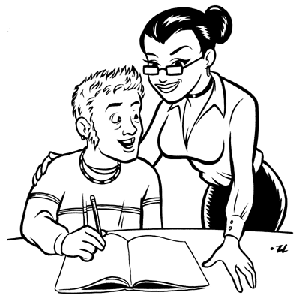 I've stumbled on a cool and, I must admit, addictive site, which is basically a quiz about soccer/football.
At each level, they show you random football images, and you must select the good answer out of four choices. The faster you get the right answer, the more points you get – and you must accumulate a minimum amount of points at each level to move through to the next level. I believe there are prizes if you get the best scores – and what's cool, it's FREE.
Some example of questions are, "Who's that player?", "Which EPL team play in this stadium?", "For which country that player used to play?" etc. It's a fun way to test your footy knowledge.
My best score so far is just above 80,000 points. Post here and let me know how you do.