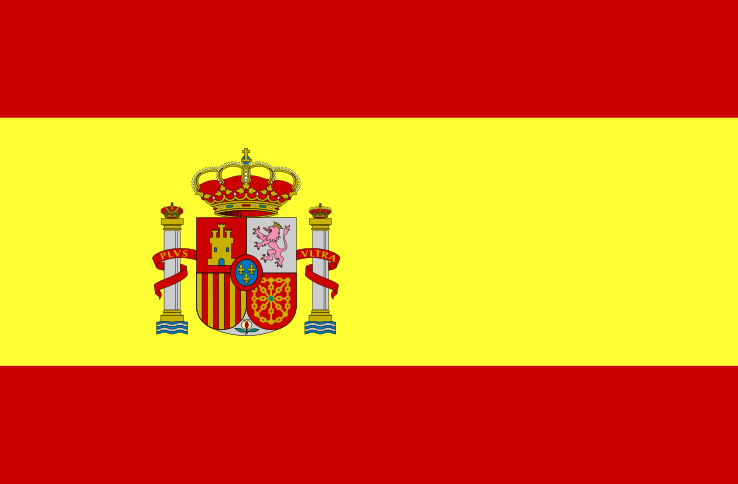 Spain, the favorite to win the World Cup, will be playing in the finals after beating Germany 1-0 in the semi-finals.
Spain dominated the game almost from start to finish. Man of the match Xavi controlled the game with smart play and inspired passes to his teammates. Pedro, who started the match in place of Fernando Torres, displayed a lot of promise for his age, being a threat to the German defence all game long. He could, should, have it 2-0 near the end of the match, or at least provided an easy finish to Torres who had just come on for David Villa.
In the end, it was a Puyol header from a Xavi, whoelse, corner at the 73rd minute that gave Spain the win and a place in the 2010 South Africa World Cup finals against Netherlands on Sunday.
Germany will have to battle for third place against Uruguay Saturday.
To bet on the World Cup 2010 finals, visit Sportsbook.com.